SRMTL has a set-up of Monolayer Tubes which is basically suitable for cosmetic players because of softness and bounce back property of the Tubes.

Monolayer Tubes are developed based on product requirement for long shelf life of product as well as of our tubes.

We have range of 22mm, 25mm, 30mm, 35mm, 40mm & 50mm Dia for these Flexible Monolayer Tubes, in which volume up to 300ml can be filled.

Orifice for this Monolayer Tubes can be customized as per demand in the range of 2mm to 8mm.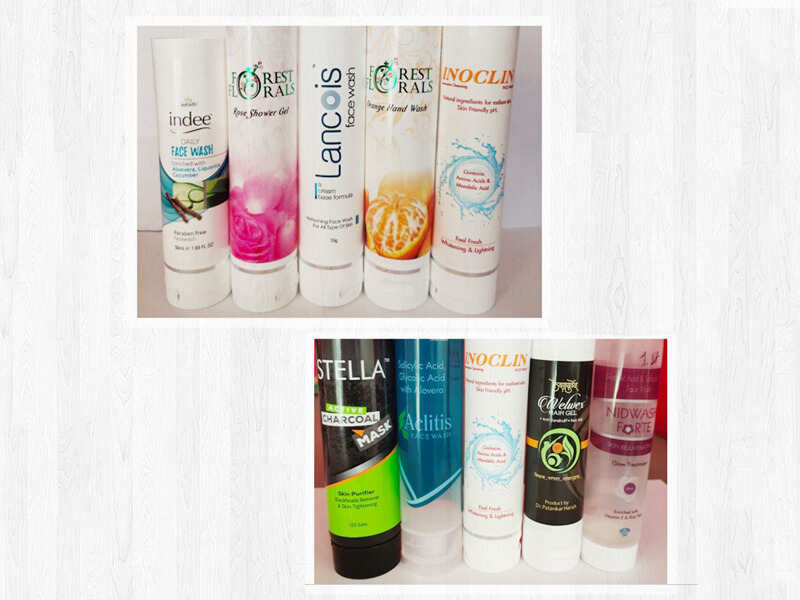 Tube wall thickness can also be customized in the range of 400 - 500 micron.

Monolayer Tubes are available in Transparent & Opaque surface with Gloss & Matt varnish. Coloured body can also be developed for this range.

Coloured Caps & necks can be manufactured as per requirement.

These tubes can be printed up to 6 colors with UV varnish.

Top sealing can also be done as per customer's requirement.

Auto Label Application Facility for the customers who prefer to go for high end decorative labels pasted on tubes.