SRMTL has complete in-house set-up of Pre-press to service customers for the development of their customized Brand with fastest development lead time as well as to achieve best results.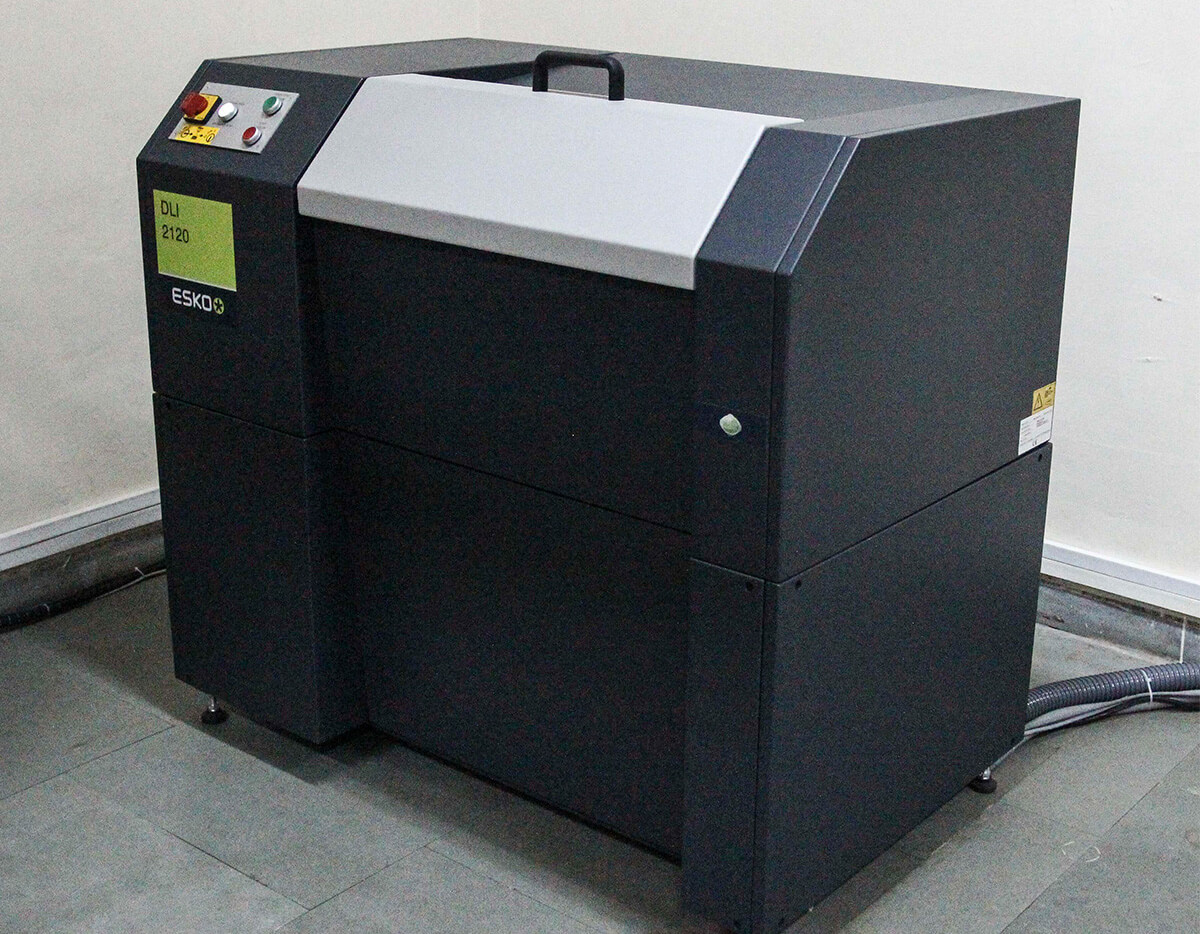 SRMTL has latest software's & hardware's like,
01
Coral Draw in
PC Platform
02
Illustrator
Mac Platform
03
Photoshop in
Mac Platform
SRMTL has
hardware's like
We take utmost care to protect input artworks by server based back up from time to time to maintain confidentiality & systematic storage.

Restricted access at prepress division to maintain confidentiality for new design developments.

Dedicated team for new design development available to interact directly with the customers as and when technical queries arise.

Change control system available for any critical changes with respect design and structures.

Keeping track of the artwork stage to customer security to avoid forfeiting. (No dependency on outsourcing)

Do not tamper customer's input designs.